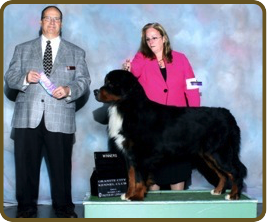 Javier picks up 2 more points in Minnesota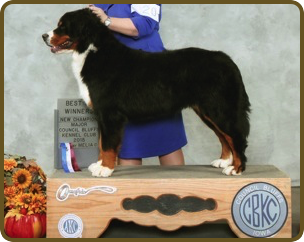 Sybil takes another major in Council Bluffs and finishes her championship?? Then goes in for her first time as a special for select bitch and a major toward her grand!!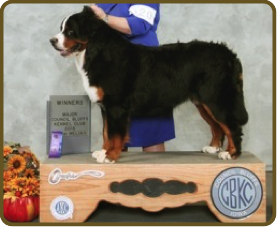 Enzo takes back to back majors in Council Bluffs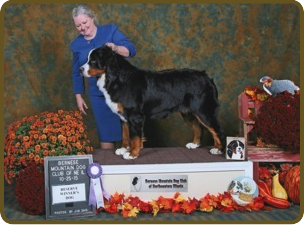 Enzo takes reserve winners dog from the 9-12 month puppy class at the Illinois Regional!!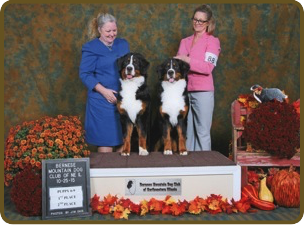 Mia and Midge (Isaac x Julia daughters) take 1st and 2nd place from a nice class of 6-9 puppy girls!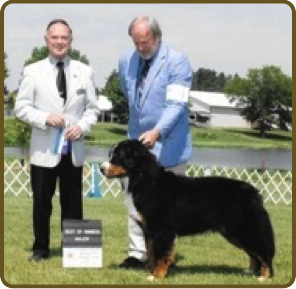 Sal picks up 4th major in Lincoln Nebraska... 2 more points to go!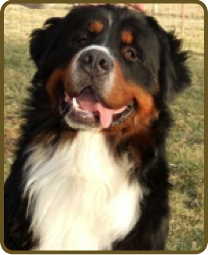 Javier picks up his 2nd major in Lincoln Nebraska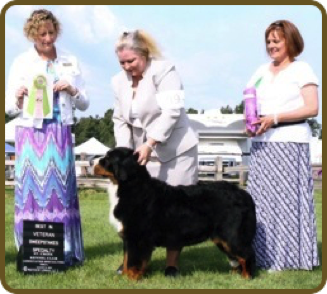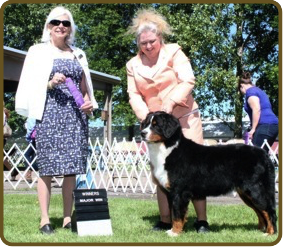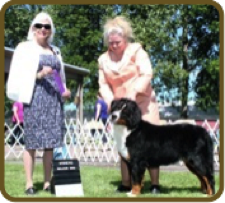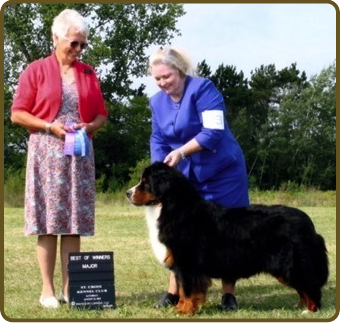 Minnesota Specialty; Sybil winners bitch and picks up another major on Thursday
Quilla BEST Veteran in Sweeps on Friday
Roxanne Best of Winner for another major
Verdell winners dog for his first major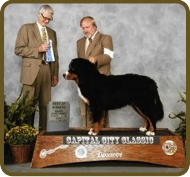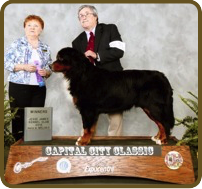 Vinny, Luka, Salvador and Javier all picked up a major as did Phoebe!!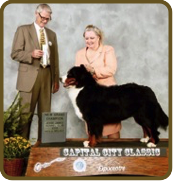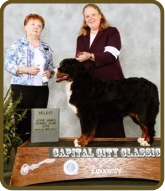 Vivian finished her Grand and Quilla took select bitch toward her grand as a veteran!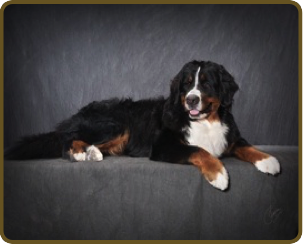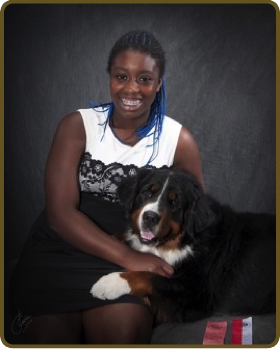 Arkansas... Luka takes back to back majors and Cara and Oda Mae win her first Juniors class then take back to back majors on top of that!!
Uki (GCH Lionhearts Under Surveillance)
achieves her Australian Championship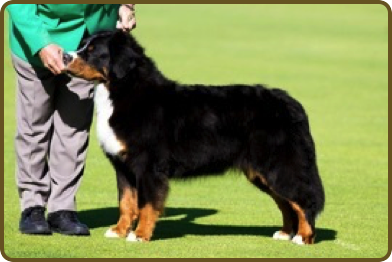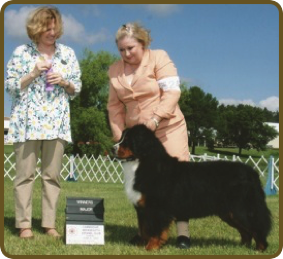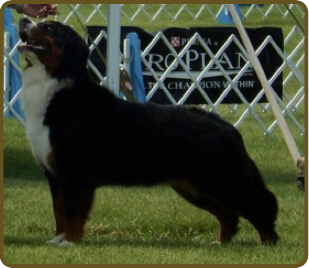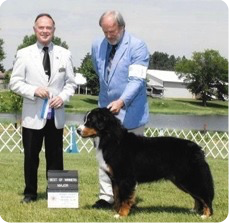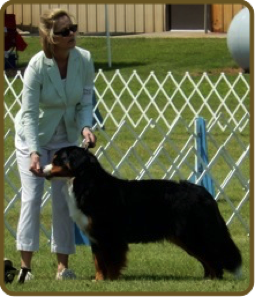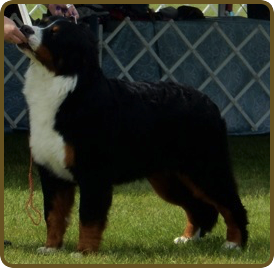 Minnesota Dog Show results....
Salvador takes 2 majors, Roxanne takes a major and Sybil takes winners bitch! Olivia takes select bitch all 4 days finishing her GRAND and Riley takes select dog on Sunday!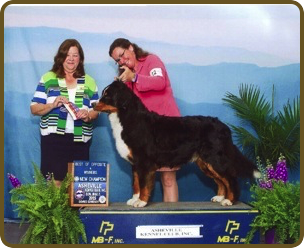 Primm finishes her championship!!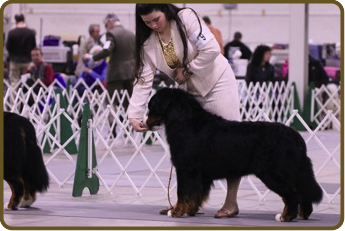 Rachel and Dominic rock the East coast!
Already achieved his grand... whats next for these two?!?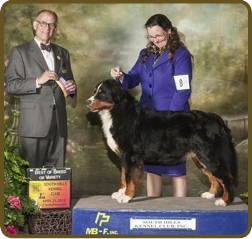 Primm maning a grand entrance into the world of dog shows with BOB and BOS over specials!! A couple of weeks in and already 4 majors!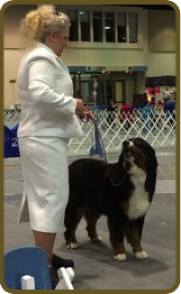 Topeka dog show Phoebe BOS!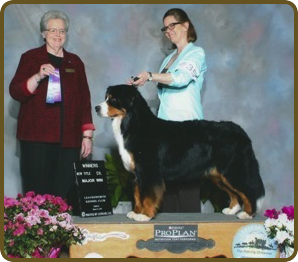 4 day show in Kansas City.. Olivia takes back to back majors the first 2 days and finishes her championship, then takes best of op the next two days!!
Vivian best op on Friday and select bitch 3 other days in Kansas City
Riley takes select dog 3 out of 4 days in Kansas City
Quilla takes best op in Kansas City first day and select bitch the second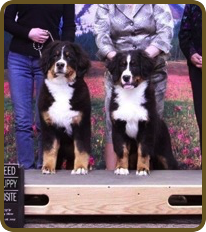 Friday Verdell takes best puppy and Zola takes best of op puppy!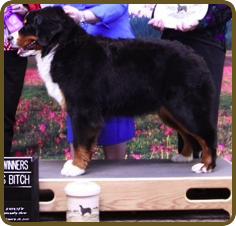 Saturday Wisconsin B2B Sybil takes best of winners at her first show for a 5 point major!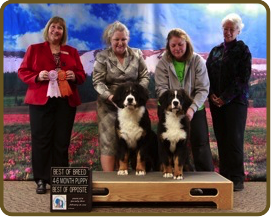 Saturday Vinny takes Best puppy and again, Zola gets Best op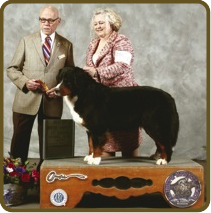 Oda Mae takes best of breed over special in St Joe!