Gone but never forgotten...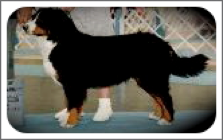 CH Pioneers Liberty
"Libby"
12/4/1993 - 7/6/2002
Taken too young due to seizures that caused her not to be able to function normally any longer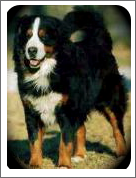 CH Pioneers off to Oz v Kruggerand
"Ozzy"
12/18/1994 - 6/26/2002
Lost to Histo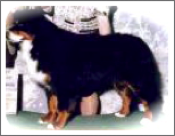 CH Ledgewoods Summer Squall
"Merris"
8/14/1994 - 1/1/2002
Cancer unknown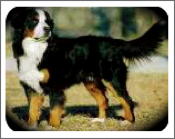 CH Lionhearts Brodie v Pioneer
"Brodie"
3/24/1998 - 1/7/2007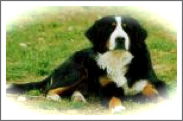 Lionhearts Agatha
8/12/1997 - 6/2008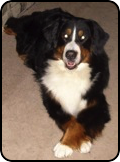 Lionhearts Heart of Gold
"Henri"
2/1/2003 - 5/1/2010
Liver failure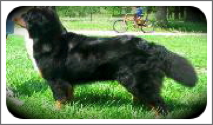 Caraby's Mayflower Madame
"Harriett"
9/25/2000 - 2/14/2007
Renal failure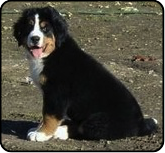 Ledgewoods Madison
"Madison"
8/14/2002 - 9/1/2010
Histo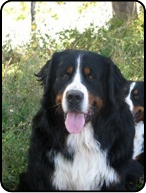 Emilio vom Jauntal
"Emilio"
7/5/2002 - 5/23/2011
We lost this  beautiful boy due to him shattering his shoulder falling after 2 ACL surgeries.

Lionhearts Miss New Booty
"Squeak"
12/5/2006 - 12/17/2011
We lost this sweet baby due to kidney failure she was born with. We were told she would never see her first birthday, I guess she showed them.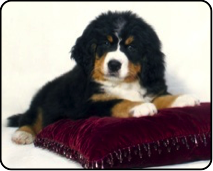 Lionhearts Just for Kicks
"Jewels"
6/21/2012 - 12/2012
Devasted with her loss at 6 months of age due to a vaccination failure after being vaccinated with Nobi Vacc vaccine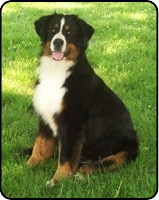 Nuschka v Geissberg
"Nuschka"
Cancer unknown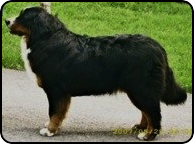 Lionhearts Journey Forward
"Jezebel"
5/23/2006 - 4/28/2015
Renal Adenocarcinoma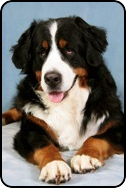 Lionhearts Ernie
"Ernie"
8/9/2000 - 12/19/2011
The love of my life, my soul mate my heart.. I will miss you every day.
Died due to old age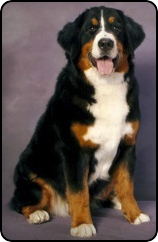 CH Lionhearts Can You dig it
"Cici"
7/25/20122 - 3/1/2014
So incredibly young to be gone already. Unfortunately we lost Cici due to a horrible freak accident. While playing with the other dogs Cici managed to hit a fence post causing her to dislocate a vertebrae , compressing her spinal cord and taking away her ability to ever walk again. Devastated doesn't even begin to cover this one.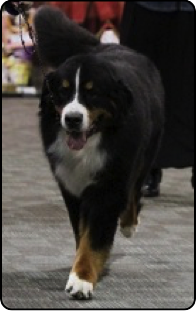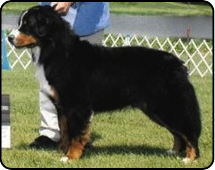 Lionhearts Slam Dunk
"Salvador"
4/5/2014 - 10/27/2015
We lost Sal very unexpectedly and I know as devastated as we are about this that Steve's heart is truly broken.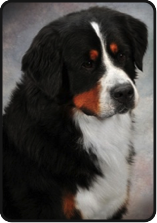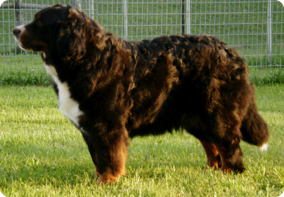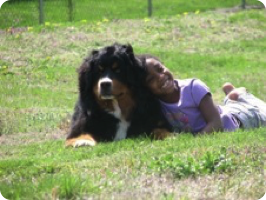 Gertrude vom Gipfelfeuer
7/16/07 - 4/7/2018
We lost Gertie after struggling for a few weeks with her heart just not being strong enough to keep her with us. Our home is so different after loosing this beautiful girl who was so full of love.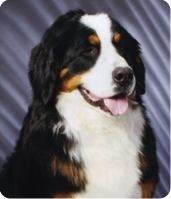 V-Watcher vom Jauntal
5/19/2010 - 4/4/2018
Lori lost Watcher to the dreaded Bernese cancer Histo. Our hearts are broken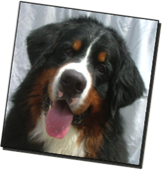 GCH Lionhearts Unsung Heroes
Spencer
10/21/2009 - 8/18/2018
Spencer was such an amazing boy showing his amazing potential in the ring and doing his therapy work. He will be greatly missed by all that knew home!
Spencer died from Liver failure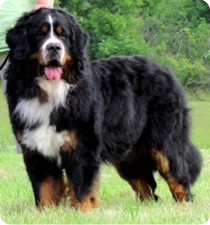 GCH Lionhearts Zero Tolerence
"Zed"
11/10/2010 - 8/23/2018
What can I say about this boy.... he was such a lover and such a special part of all of our lives. We lost Zed quickly and unexpectedly to causes unknown.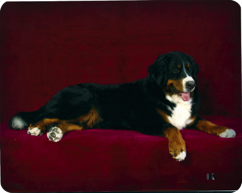 GCH Lionhearts Under Surveillance
"Uki"
Lived her life with David and Gail May until November 2019
Such a great girl that will be missed.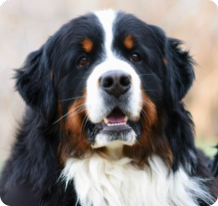 Lionhearts Young dumb and broke
"Maverick"12/9/2017 -
To say our hearts are broken would be an understatement with this very special boy. After doing so well at the national specialty our poor Maverick came home and becamse very ill. After being mis diagnoised with menegitis and WHY over medicated by an ignorant vet, Maverick gave up his life bleeding out internally from medications that he shoul dnever had been given. We are all devastated to loose this very special young man,
Lionnhearts Quake it like an earth shake
"Quake"
6/15/2008 - 8/19/2018
This big loveable guy came into Brenna's life at a time when she needed him and I think he gave her exactly waht she needed. He will be missed.
Quake could no longer get up and down without a lot of assistance. Unfortunately arthritis took him from us.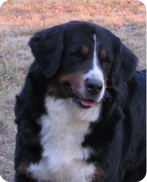 Talluaha vom Jauntal
"Talluaha"
5/31/2009 - 4/2020
This beautiful girl was taken too soon
Such a beautiful girl and gave us some lovely puppies to move forward with in our breeding program.
Loved by all but especially Jill and Larry.
She willl be missed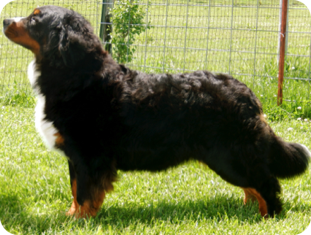 Lionhearts Dirty Little Secret
"Dani"
12/8/2011 - 12/21/2020
Such an amazing girl that has given me such amazing structure to go forward with. This girl was as sweet as the day is long all the way to her end.
Can not imagine how much we will miss this girl.
Olivia left us very unexpectedly with a trail of tears and broken hearts
6/16/2013 - 1/31/2021
Lymphoma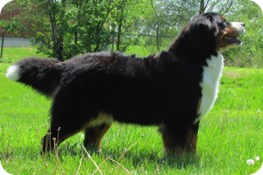 Agnes (Rat to those that knew and loved her) left us with a huge hole in our hearts.
Rat could no longer get up and down on her own due to severe arthritis in her lower back.
To say that her presence is missed would be an understatment, she owned this house as well as everyone and every thing in it.
2/13/2011 - 2/28/2021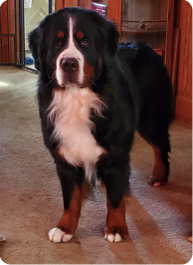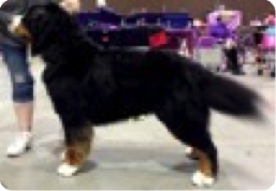 CH Lionhearts Kalifornacation
"Kovu"
9/24/2012 - 4/22/2021
Loosing Kovu has been diffuicult for all that knew him. Unfortantely a nerve sheath tumor prevented this beautiful boy from continuing to enjoy his retiredment.
CH Lionhearts Elija's coming
"Eli"
10/31/2015 - 4/11/2021
We have lost ELi to a very unfortuante accident. He ingested something that cause a perferation in his intesting resulting in a massive infection that was way too much for his body to over come.