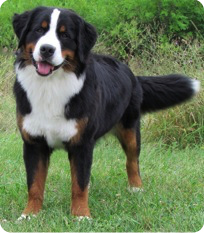 Devael fast n furriest
"Devina"
This young lady had a series of unfortunate events that caused her to have to be spayed after her first litter of puppies (2 girls) when they were only 7 weeks old.
These dogs are no longer a part of our "breeding program" but have contributed in their younger years.
They are now retired and just loving life but I love for people to be able to see pictures and follow the pedigrees of the dogs and see where various looks come from.
These are the grand parents and great grand parents of the puppies I will have today.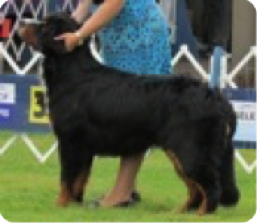 CH Devael One Man Show
"Javier" is not living the life of a King with his new mommy as the single man of the house. He is loving his new roll!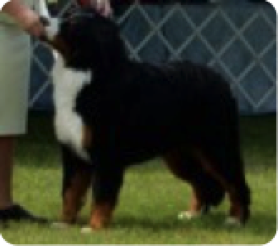 CH Lionhearts Vote of Confidence
"Vinny" has his own kingdom living with his new family and performing the job of social director in their family buisness of bringing city dogs to the country!!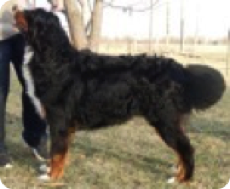 CH Bernenwa's Bronco B Anderson
"Luka" is now neutered and living the life of a happy, healthy pup!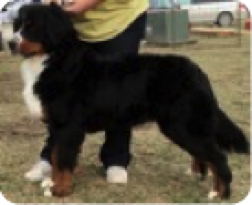 Nadia is now living the life of a princess with no more puppies to annoy her!!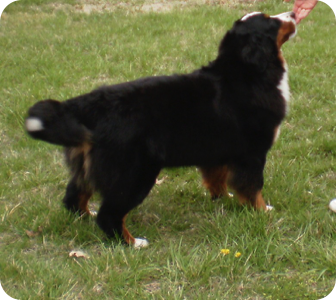 CH Lionhearts Vivacious VIvian
"Vivian" is now just loving life and watching her great grand kids move on to the ring!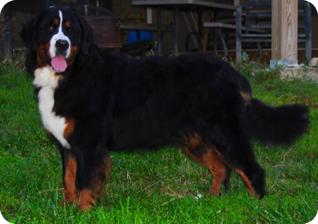 Ava is now in Wisconsin enjoying the life of a snowman!!!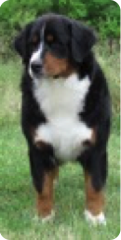 Lionhearts Oops I did it again
"Oda Mae'
Retired and loving life... can't wait to show her as a veteran!!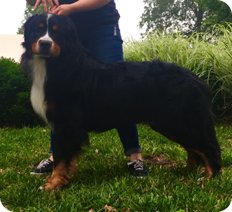 CH Baron Von Meddo See
"Niklaus"
Is now retired and loving the life of being THE dog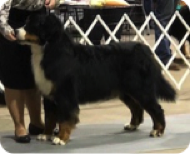 CH Lionhearts View From the Top
"Vaako"
This boys hips were not as good as I owuld have liked so he is now living with a family that will love him and enjoy him for many many years!
CH Lionhearts VIP
"Verdell" unfortanely Verdell has had some prostrate issues and will be neutered but his momma still thinks hes the bomb!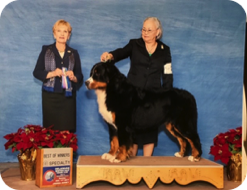 CH L-Sin's-Skylan's Under the Gun "Mossy"
Mossy is now neutered and living the life he wanted as a neutered only child with all the eats he can stomach!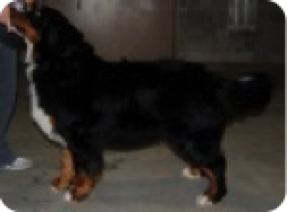 High Oaks Precious Peanut
"Letty"
Letty gave us several puppies and was an amazing momma but her body said no more so she was spayed and now lives with a family that truly needed her. She is their world!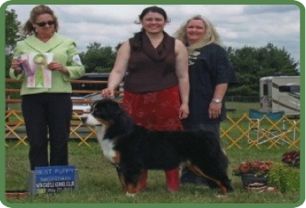 CH Lionhearts Xtenuating Circumstancecs
"Xenia"
Xenia preferred the life of Queen and couldn't have that here so she now has her own thrown and is living large!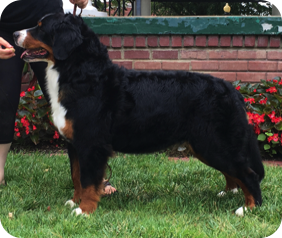 CH Lionhearts Guilty as Sin
Gweniveire
Gwen was just never meant to have puppies so we felt spaying her and giving her the gift of her own family was the right thing to do. She is now the Queen of her world.