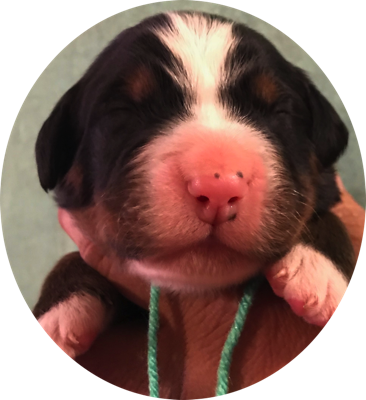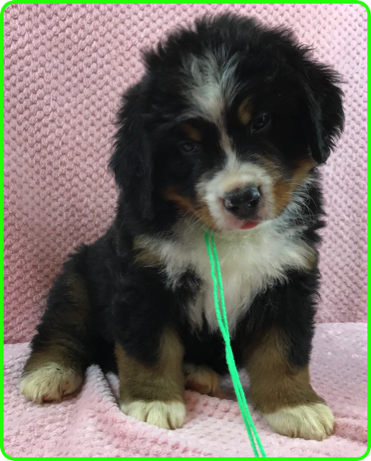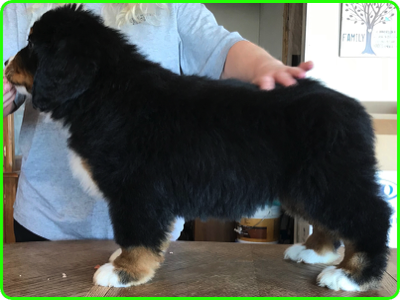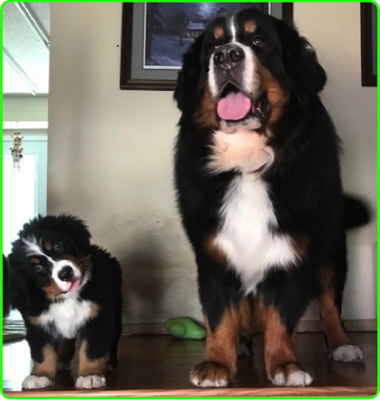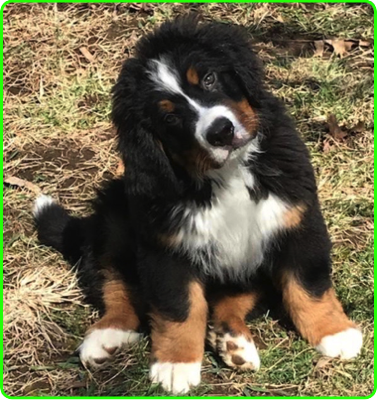 Lionhearts Uncommon Valor
"Grayson"
Grayson lives in Olathe with Gary and Penny Turner.... LONG time Lionheart family! Look for this boy to be in the ring in 2018!!
Grayson has a lot to live up to and with Big Brother Spencer wacthing over him, I have no doubt he will!

Grayson enjoying the snow!