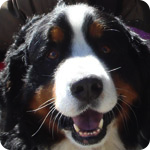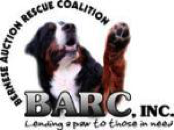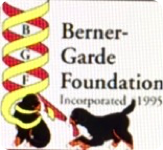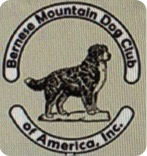 BARC Inc is dedicated to the protection of Berners from exploitive situations such as puppy mills, dog auctions, brokers and back yard breeders.
www.barcinc.net
Berner garde is an amazing database filled with a wealth of information available to every one that wants to look into their dogs pedigree or their breeders
www.bernergarde.org
Berner.org is a great web site to further your education on Bernese Mountain Dogs. It holds a great deal of knowledge to help protect you and this incredible breed.
www.berner.org
The BMDCA is a dedicated group of people joined together by the love of this breed. There is a lot of information about the breed here as well as current events that are going n around the country.
www.bmdca.org