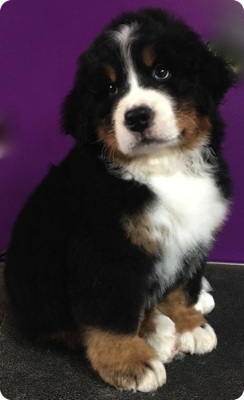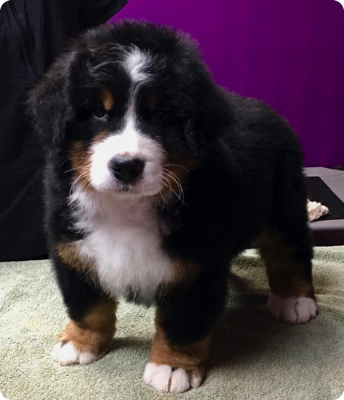 CH Lionhearts Quite the Solo Act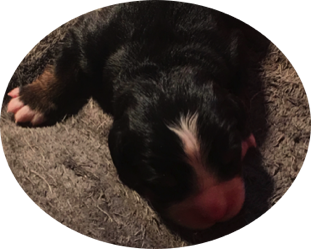 Q lives with Steve and Karen Thompson in Blair NE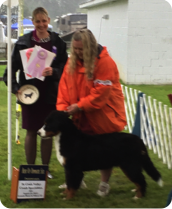 Q takes best of Op puppy in sweeps his first weekend out!!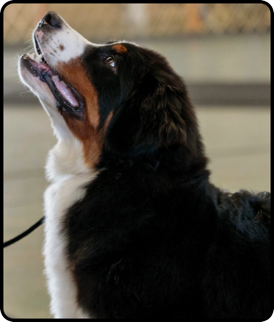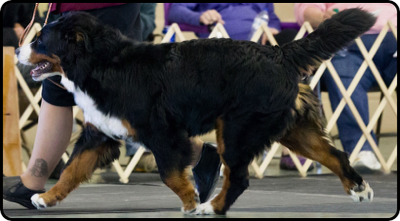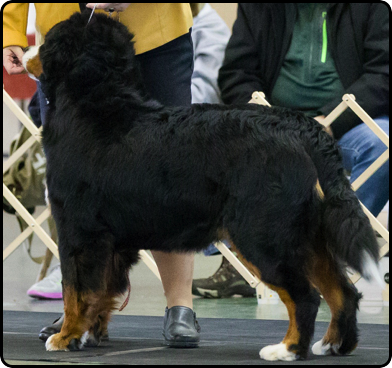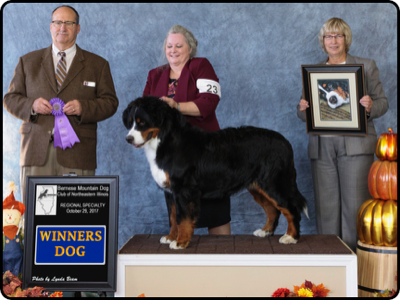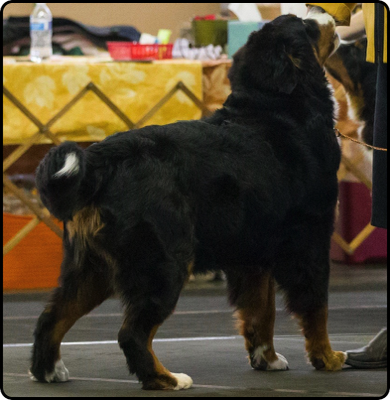 Then a 5 point major at Illinois Regional Specilaty!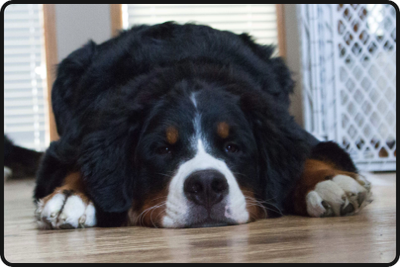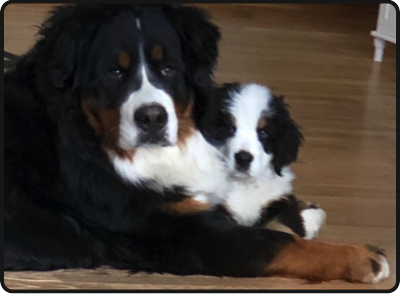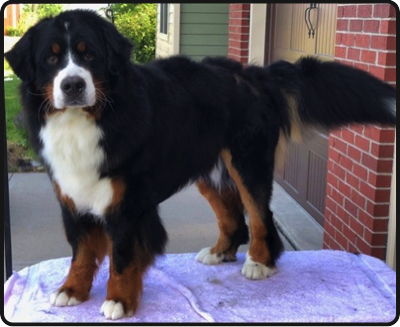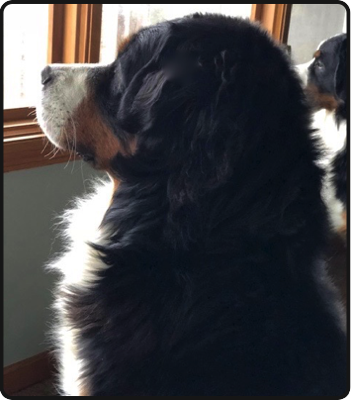 OFA Excellent and Normal
DM Carrier/Clear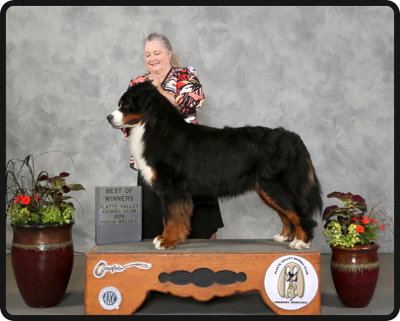 Q takes winners dog all 4 shows in Lincoln and makes it to final 6 at the national!!
Then back to Lincoln and Best of Winners
to finish his championship!!