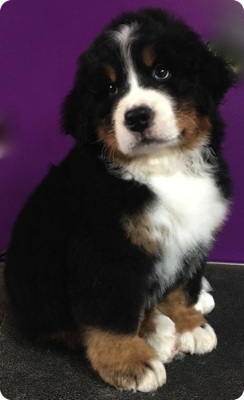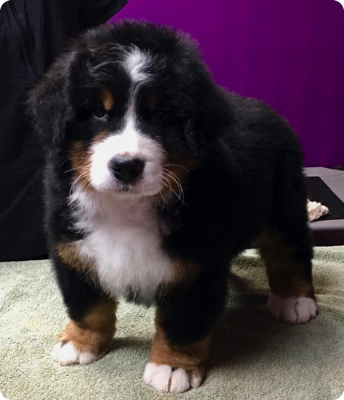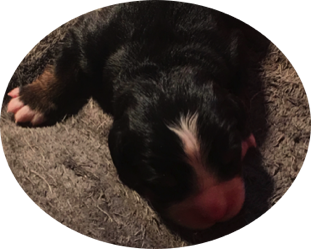 CH Lionhearts Quite the Solo Act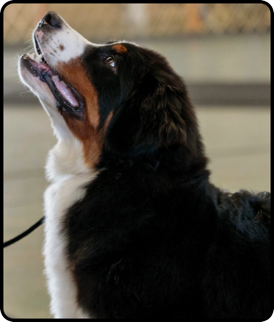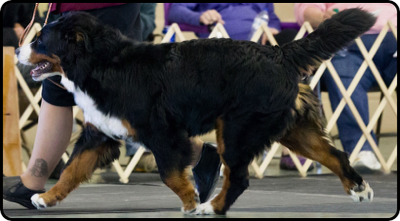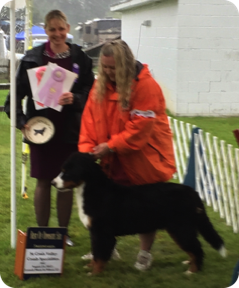 Q takes
Best Op Puppy from Sweeps his first weekend out!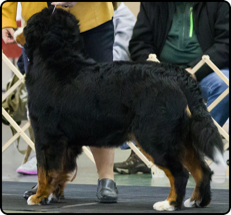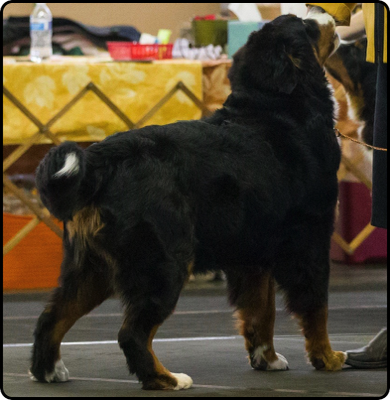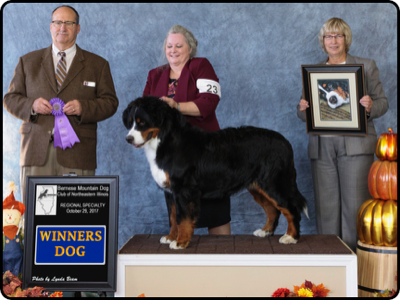 Then a 5 point major at the Illinois Regional Specialty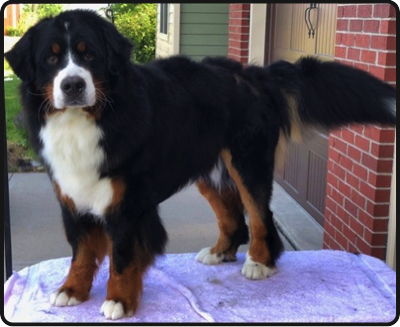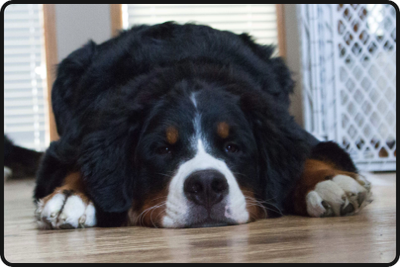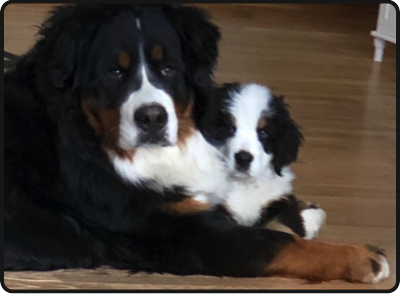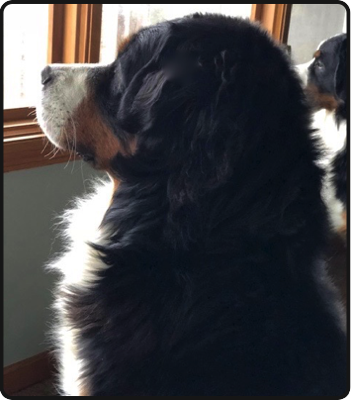 OFA
Excellent and Normal
DM
Carrier/clear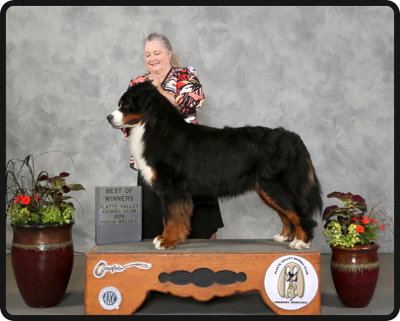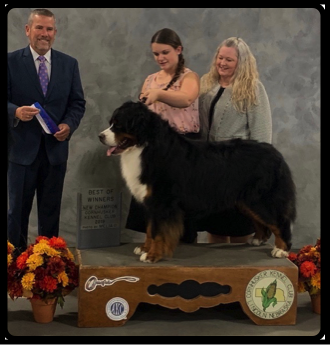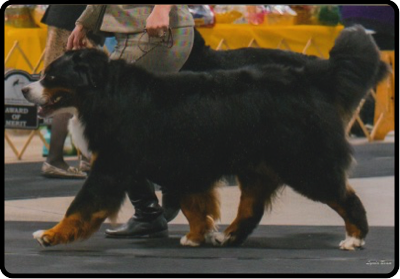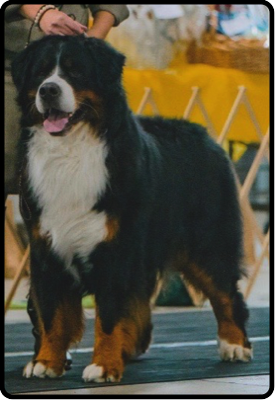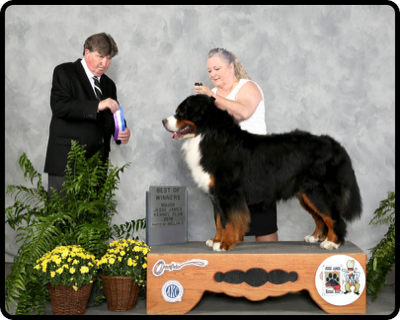 Q takes winners dog all 4 shows in Lincoln
then down to the final 6 cut at the National
Then back to Lincoln for Best of winners and a new champion!!